For Sale…For Sale…For Sale. Money Maker!

Group Home licensed for 6 beds!
(Includes the group home on 2-/+ acres, and the abutting 2-/+ acre parcel).

Located in the Tampa-St. Petersburg Metropolitan Area.
The facility/building sits on 2-/+ acres.
Included in the sale is an abutting 2-/+acre parcel.
The facility specializes in servicing "people with disabilities".
Located in a quasi-rural setting with modern amenities only minutes away.
Always at high occupancy.
The monthly income is $43,678.
The current ownership bought and licensed the property in 2003.
The building has approx 6,000 SF. the total available land included in the sale is 4-/+ acres (two separate parcels).
Centrally located, lots of trees and a quiet neighborhood.
Plenty of space with 6 bedrooms and additional common areas.
Possibility of expansion (subject to local authorities' approval)

or build your home on the abutting 2-/+ acres and manage the operation of the group home next door.
Two fireplaces, pool but presently covered & not in use.
Owners reside in another state and are contemplating retirement.
For inquiries, please email us at:
alfomnire@gmail.com

The asking price $1,199,950.00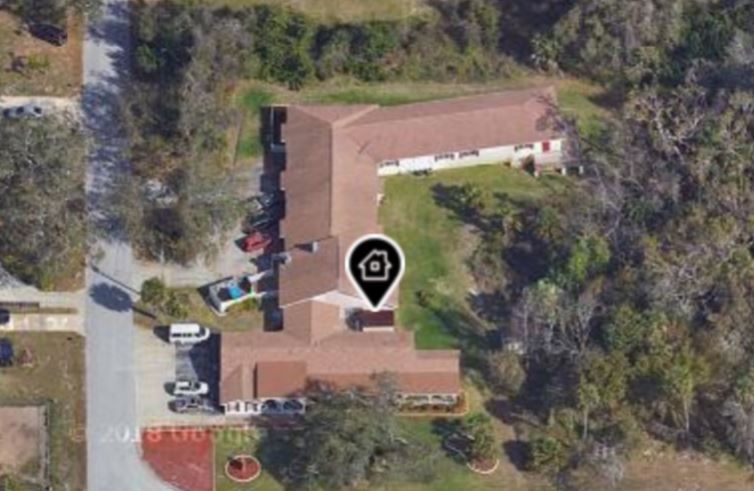 This 40-/+ bed ALF located in Central-East Florida has been in business for over 40 years.
Was built in phases from 1979 to 2013. Spacious with large corridors, is fully upgraded and equipped with all the amenities necessary to keep the residents happy and comfortable.
The current owner keeps the census at 50%-55% as it is plenty for her needs.
A new owner could easily increase he occupancy and bring more profit to the table.
The Gross in 2022 was $923,860, and the NOI $277,069.
Great location with all conveniences nearby.
One of the nicest ALFs on the market.
For a confidentiality agreement email to alfomnire@gmail.com.
ASKING $2,990,000.00 NEW LISTING
Great opportunity to own 17-/+ bed ALF, on ¾ acre in a country side setting.
Located in the Tampa-St. Petersburg Metropolitan Area.
Near interstates, and City Centers, yet, quasi-secluded in a country setting with sparsely nice home all around.
The facility has been in operation for about 20 years.
Present ownership since 2011.
LMH residents, current rent roll of $26,744 at 75% occupancy.
The owners have other businesses and don't have the time to properly manage and operate the facility.
A new hands-on owner will be able to produce more cash by admitting a higher pay resident.
Owner amicable to entertain reasonable offers.
Advance appointments to visit the facility preferred, as the owners are very busy & travel a lot.
ASKING $990,000.00 NEW LISTING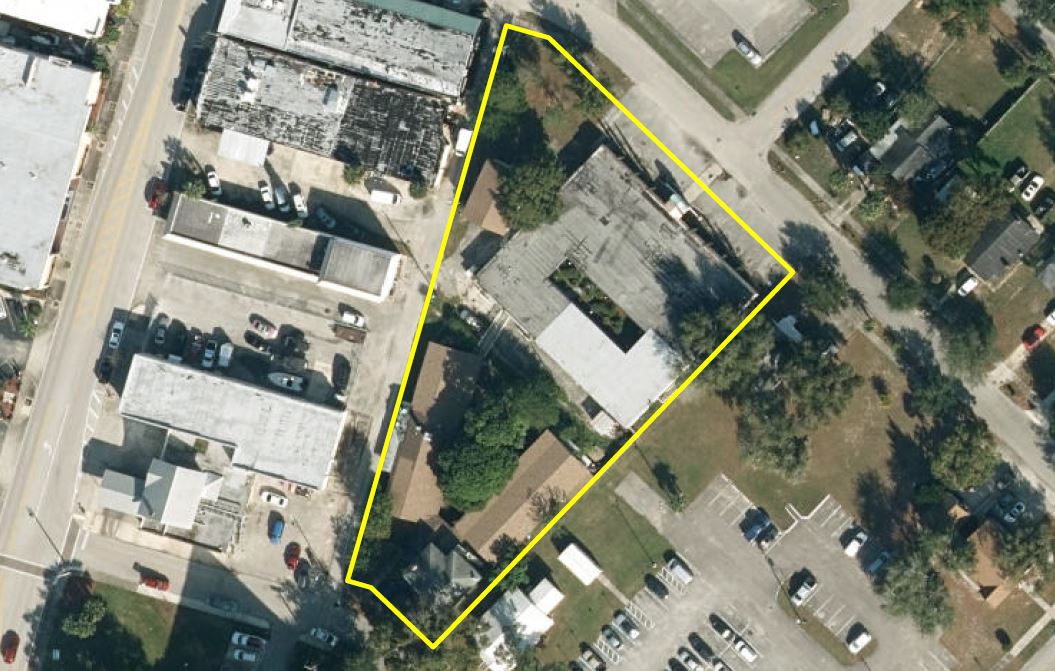 Fantastic opportunity to own a 73 bed ALF in Central Florida.
1.1 -/+ acre parcel 47,916 -/+ SF.
Currently vacant but ready to be licensed as an ALF.
Three buildings that can be licensed for 73 beds (37-38 bedrooms).
One 2 story building with an apartment on the 2nd floor, living area on the 1st floor for the owner/manager.
Room to expand the existing structures.
The property has been completely renovated in and out, must see!
Over 20 years it was licensed with Standard and LMH licenses and serviced the LMH and subsidized residents.
There is a big demand for LMH indigent young and senior residents that receive Social Security, disability income due to mental disorder and or in need of assistance with activities of daily living.
If the residents qualify, the income will continue while the resident stays at the ALF.
Plenty of common areas, bedrooms, bathrooms, office, large laundry rooms, nurses' station, dining room, commercial kitchen, etc.
New roofs, floors, bathrooms, doors, painting, etc.
Zoned commercial, extra land to expand (subject to local authorities' approval).
Just a stroll away from the Downtown Historic District, with stores and shops amid trees and conveniently placed benches.
Cannot beat this low price of $38,219. per bed!
ASKING $2,490,000.00 NEW LISTING
ALF licensed for 16 beds.
Country setting.
Near I4.
Situated on 2.5 acres.
Established 20+ years.
Centrally located.
30 Minutes North of Orlando.
Great opportunity for hands-on owner/operator.
The NOI for 2018 is $145,939.
Quiet and serene facility with a 500 SF drive, etc.
ASKING $849,000.00 UNDER CONTRACT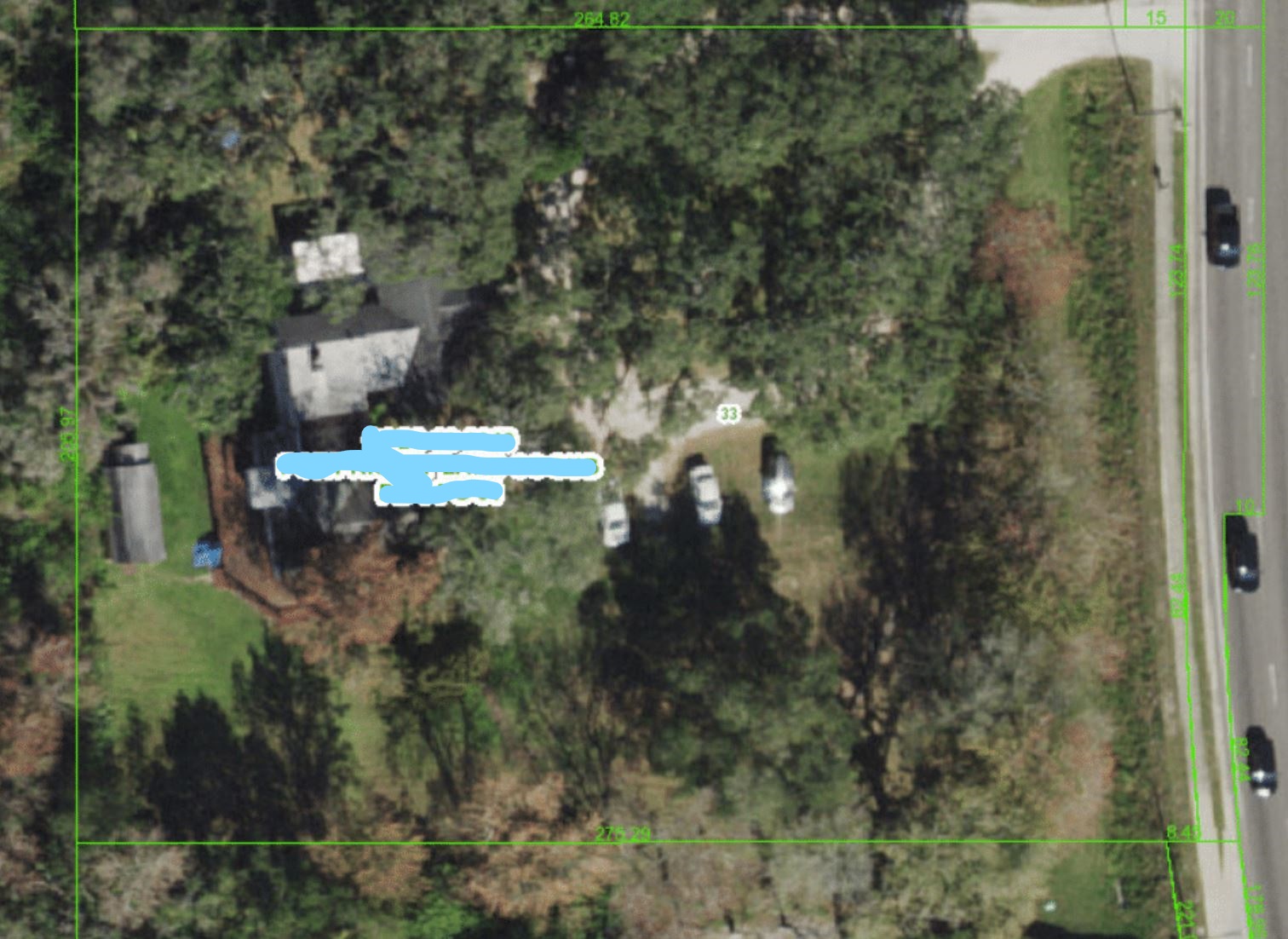 Long established 24-/+ bed ALF on 1.3 acres, located in Central- West Florida, in a very quaint and friendly city with a high concentration of seniors.
It also has a separate 2 brs/1bath cottage for 2 independent living.
Canopied by large shaded trees.
Centrally located and near conveniences.
Furnished with Standard and LMH licenses.
Fully equipped with fire sprinkler system. commercial hood in the kitchen, fire alarm, etc.
The current monthly income is $33,921. and the ALF is always at a high occupancy level.
Owners are retiring and some health issues forcing the sale.
QUICK SALE AT $890,000.00 SOLD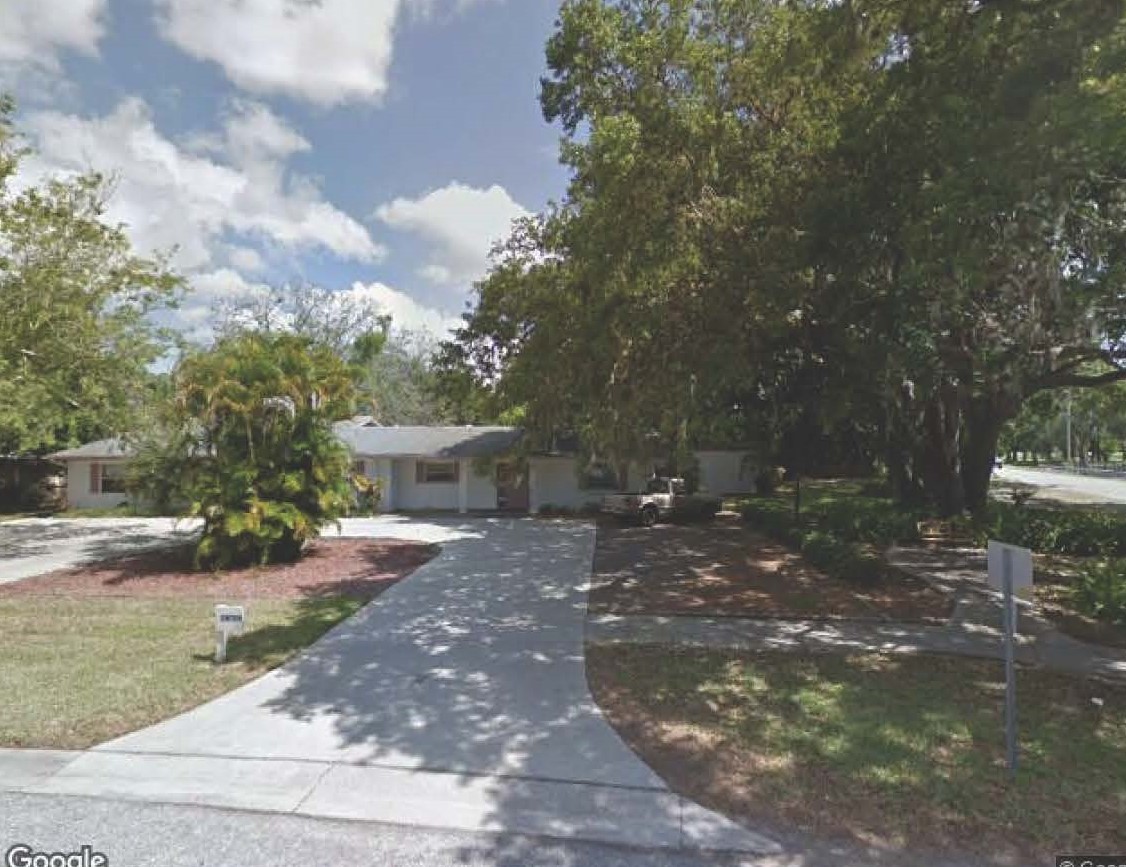 Well-kept ALF, licensed for 16 beds.
Centrally located between Sarasota and Tampa (West Central FL) and nestled in a quaint and nice area.
Same owner for the past 21 years.
All updated as per State requirements.
High occupancy at all times.
This ALF admits Veterans, private pay, LMH, and LTC young and old residents.
The owner is anxious to sell.
Super clean, well-managed, and profitable.
ASKING $1,050,000.00 SOLD