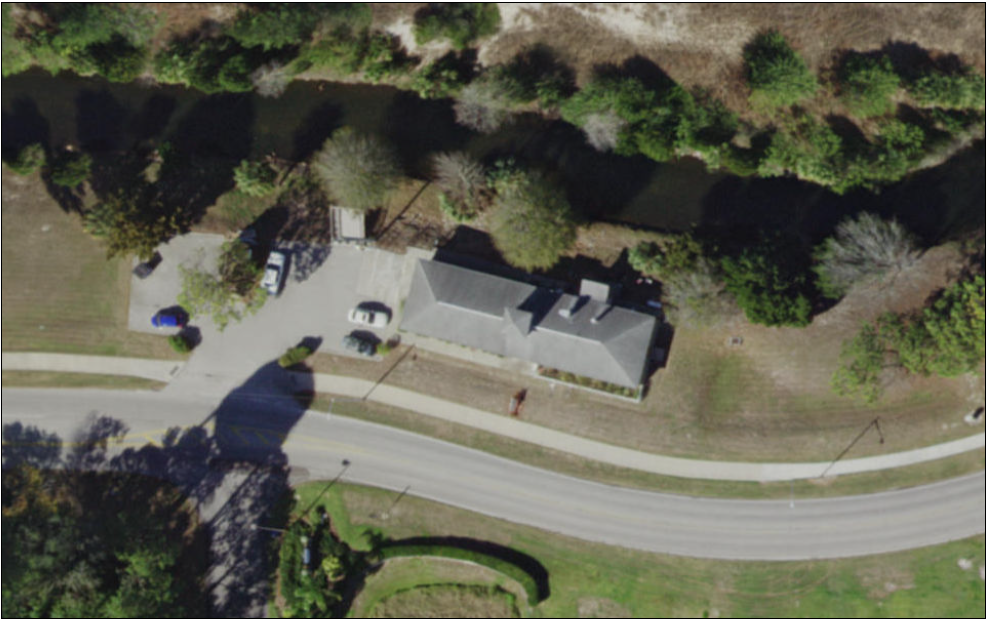 This nice and super clean 15 -/+ bed ALF, on 2.2 -/+ acres.
Located on the West Coast, in the Tampa - St. Petersburg - Clearwater, Florida Metropolitan Statistical area.
Situated in a quiet community, yet only blocks from busy main streets with proximity to amenities and conveniences.
Established for 20+ years, and servicing seniors afflicted with Alzheimer's & Dementia, and residents that only need a few ADLs.
Always at high occupancy.
High revenues (in 2020 gross of $440,988., and NOI of around $143,000.).
The owner is not fully involved in the day-to-day operation as he has other activities to attend to.
New owners can keep current administrator or take over management and save a hefty salary.
The facility is fully equipped with automatic fire sprinkler system, Fixed generator, alarm system, etc.
Great opportunity with expansion possibilities.
According to the owner, the County may approve an expansion of more rooms/beds.
ASKING $950,000.00 SOLD