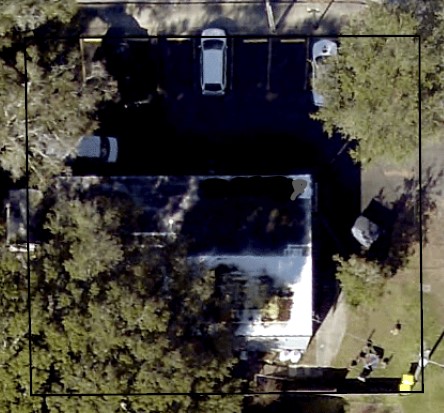 Long Established Assisted Living Facility North-East Florida.
This licensed assisted living facility (ALF) is located in North-East part of Florida between St. Augustine and Fernandina Beach, 15-20 blocks near the famous St. John River.
It is licensed between 25 and 30 beds and services the mental health population of the county.
The current owner opened and licensed the facility about 27 years ago and they are ready to retire.
The occupancy is always at very high levels, as the need for this type of population is huge in the State of Florida.
The facility is equipped with automatic fire sprinkler system, fire alarm, smoke detectors, fix generator with propane tank, etc.
The gross in 2021 was $445,235, and the NOI was $173,339, according to the owner's records.
The monthly revenue ranges steadily around $37,000 per month.
For a qualified buyer with 50% down payment, the owner may consider holding a PM1st Mortgage, terms and interest TBD.
Contact the Broker via email to request a confidentiality non-disclosure agreement in order to receive more information.
ASKING $1,090,000. NEW LISTING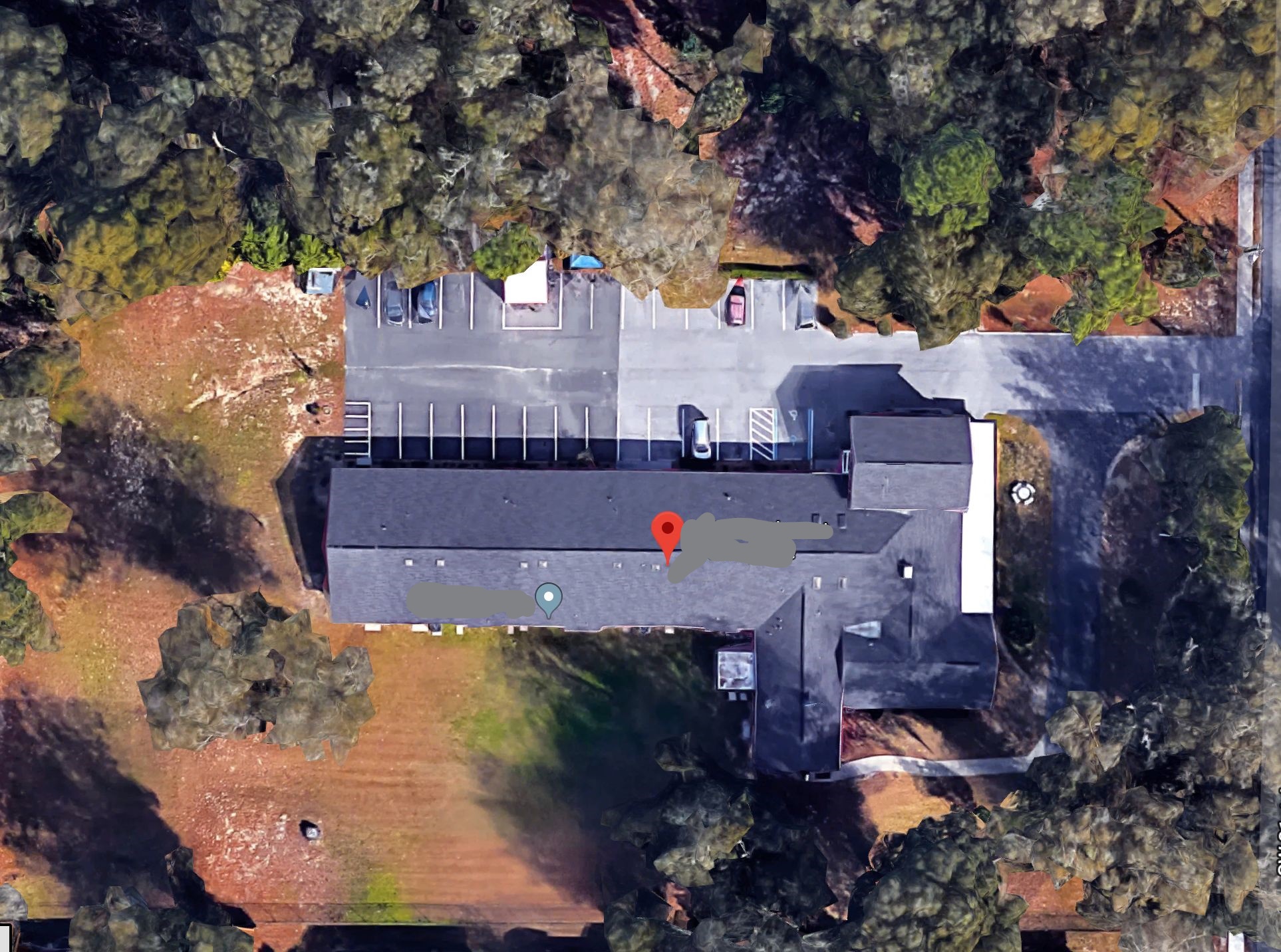 .
Well managed 50+ bed ALF on 2 acres.
Over 30 years in the business.
Many renovations and expansions occurred over the past 18 years.
Standard and LMH Licenses.
Lots of potential for expansion and revenue increases.
Country living yet in the midst of a growing and dynamic area in North Central Florida.
ASKING $2,690,000.00 SOLD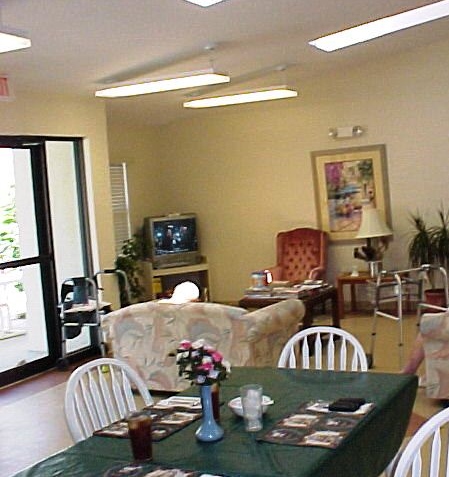 Licensed for 39 beds, on 5 acres.
Possible expansion to 80 beds.
Profitable, NOI $301,966.
We have lenders that might extend a loan to a qualified Buyer.
ASKING $2,800,000.00 SOLD