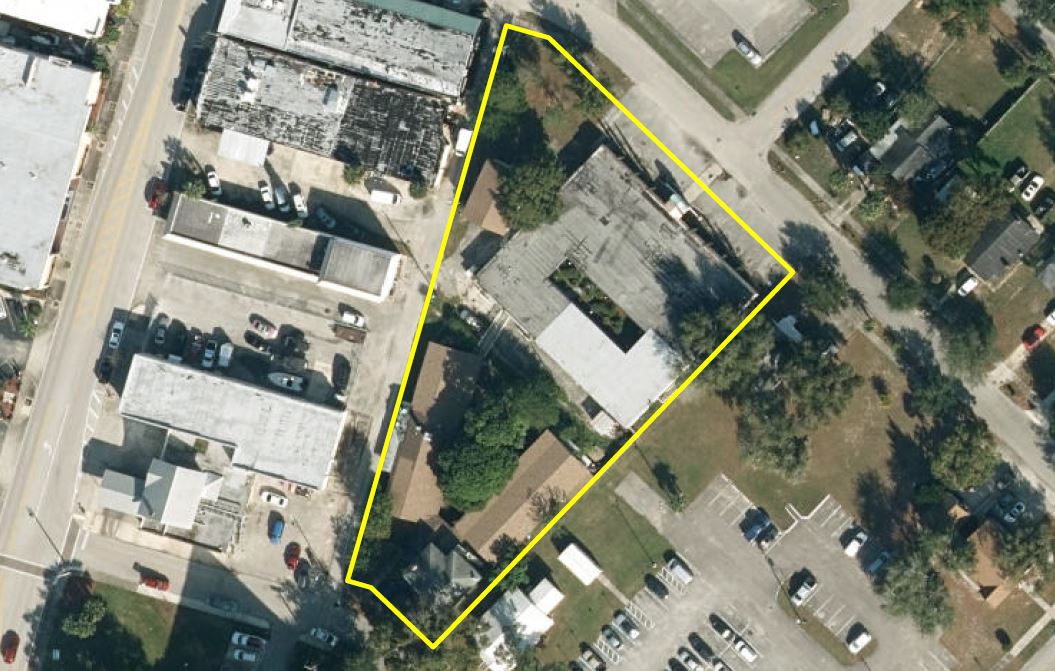 Fantastic opportunity to own a 73 bed ALF in Central Florida.
1.1 -/+ acre parcel 47,916 -/+ SF.
Currently vacant but ready to be licensed for 73 beds (37-38 bedrooms).
One 2 story building with an apartment on the 2nd floor, living area on the 1st floor for the owner/manager.
Room to expand the existing structures.
The property has been completely renovated in an out, must see!
Over 20 years it was licensed with Standard and LMH licenses and serviced the LMH and subsidized residents.
There is a big demand for LMH indigent young and senior residents that receive Social Security, disability income due to mental disorder and or in need of assistance with activities of daily living.
If the residents qualify, the income will continue while the resident stays at the ALF
Plenty of common ares, bedrooms, bathrooms, office, large laundry rooms, nurses' station, dining room, commercial kitchen, etc.
New roofs, floors, bathrooms, doors, painting, etc.
Zoned commercial, extra land to expand (subject to local authorities' approval.
Just stroll away from stores and shops amid trees and conveniently placed benches.
Cannot beat this low price of $32,191. per bed!
ASKING $2,350,000 NEW LISTING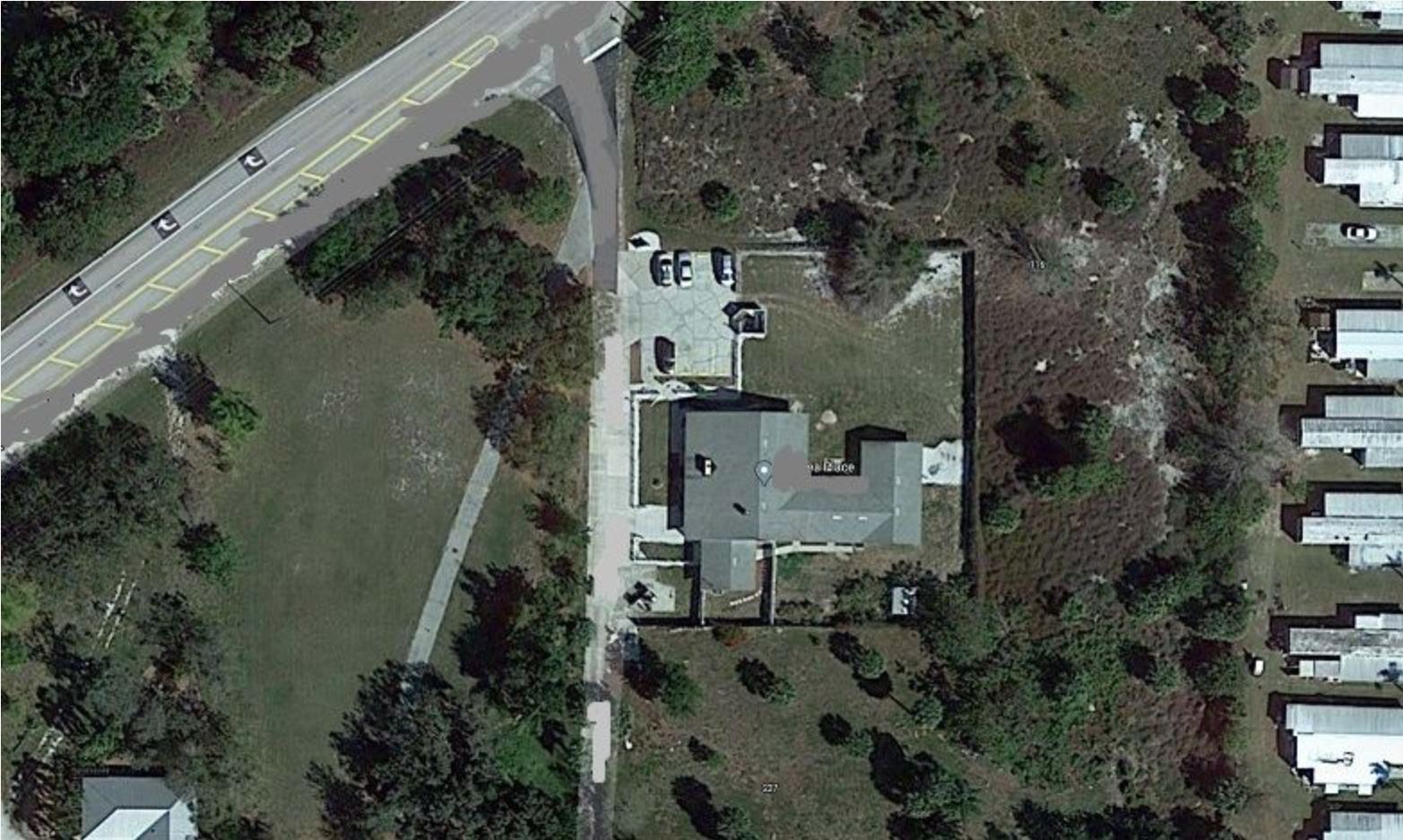 This 15 -/+ bed ALF on 3/4 acre is the pride of ownership.
High occupancy with high paying residents.
Fully equipped with fire sprinkler system, smoke detectors, commercial kitchen, security cameras, and much more.
Land use/density is for 25 beds.
Great location off the beaten area yet only steps from a beautiful harbor and amenities.
Currently 12 residents with the monthly rent of $62,480.
The overall indoor and outdoor atmosphere provides a sense of peace and tranquility to the residents, the staff and the guest alike.
Completely remodeled interior and exterior.
Turn-key operation with an amazing care team.
Ranked #1 assisted living community.
ASKING $1,495,000.00 SOLD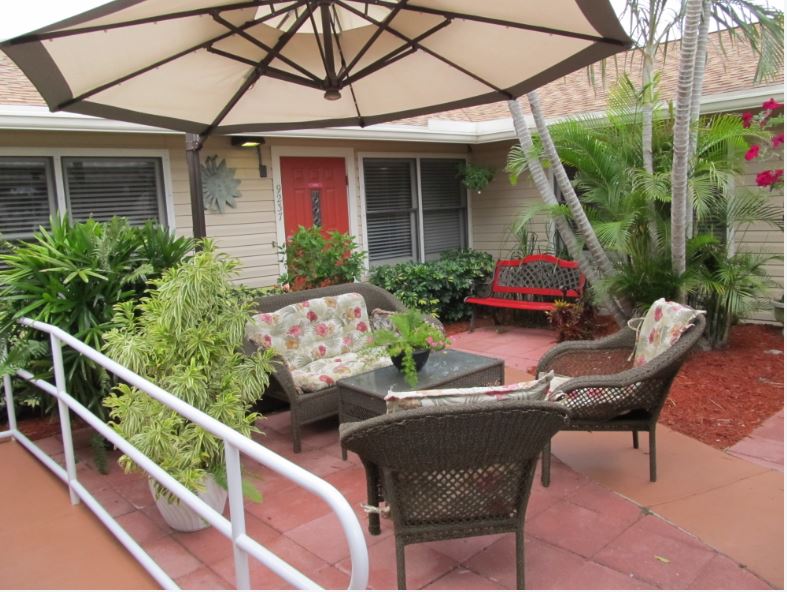 This is it, don't look any further!

Gorgeous and modern 14 bed ALF.
This is a treasure facility and super profitable business.
Completely rebuilt and upgraded in 2007 by the current owners.
A comfortable and unique paradise for seniors!
Up to date on State requirements.
Fantastic individual care to high end payees.
Fire sprinkler, fire alarm, security system with cameras throughout, plus roll-in showers, back-up power generator and propane tank.
Quality furniture, well decorated, exquisitely landscaped and manicured.
Always ay high occupancy, 90% plus, with monthly fees averaging $4,256. per month and higher.
ASKING $1,349,000.00 SOLD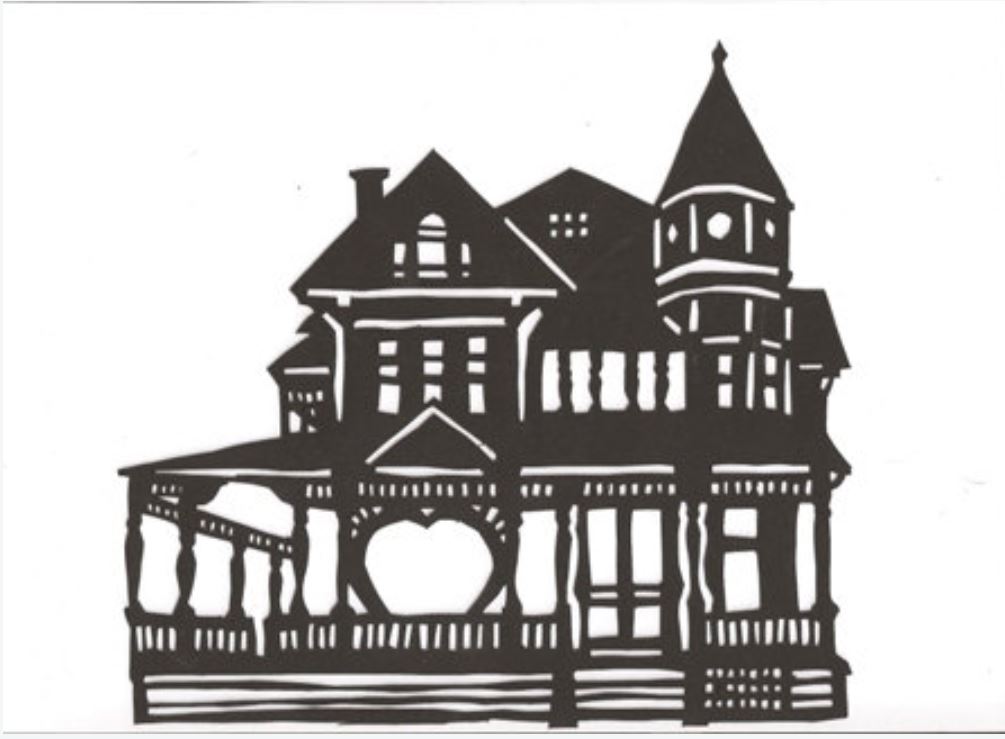 Established for 25 years.
ASKING $849,000.00 SOLD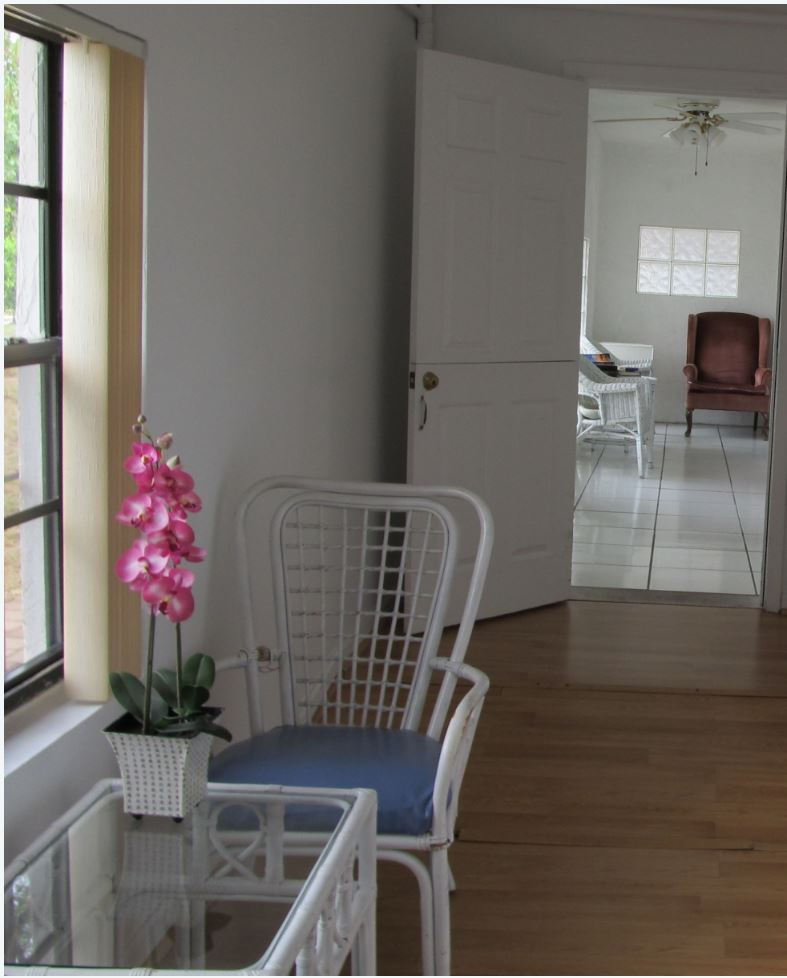 10 Beds with possible expansion to 14 beds.
2 stories on over 1/2 acre.
Fully equipped and fire sprinkler system.
Established for 15 years.
One owner.
Seller negotiable and ready to retire!
ASKING $580,000.00 SOLD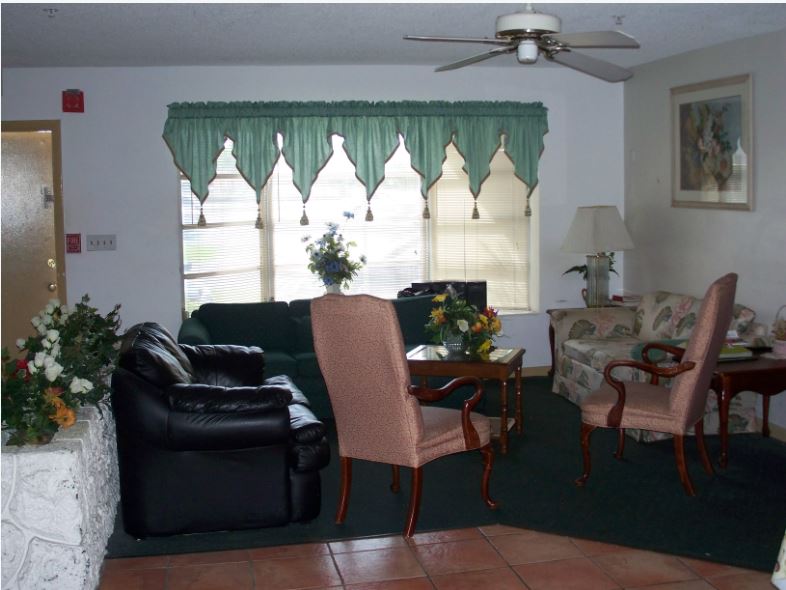 16 bed ALF.
Location-Location-Location.
1/2 block from ocean.
Owner retiring.
ASKING $1,100,000.00 SOLD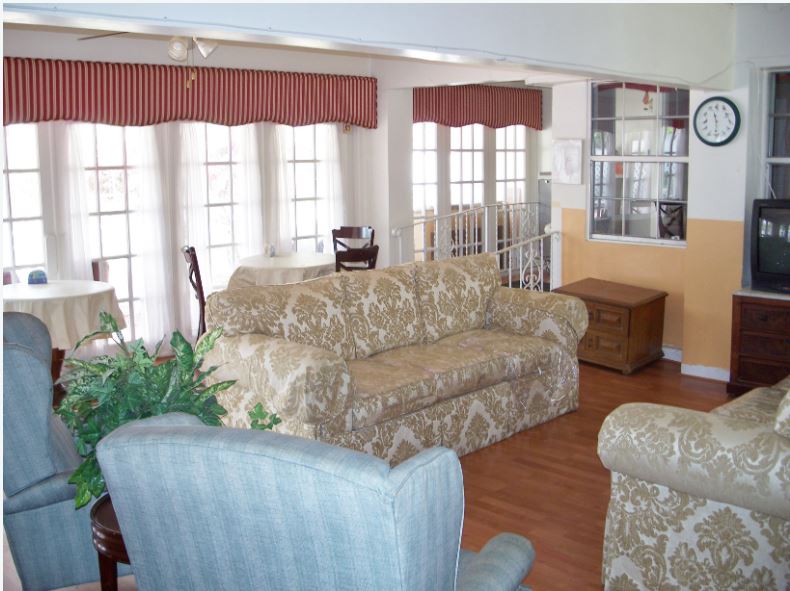 Location-Location-Location.
Fully equipped 14 bed ALF.
Located in the attractive Victoria Park are.
Facility is currently vacant with no residents.
Large V-shaped building with approximately 4,837 SF.
Full fire sprinkler system and alarm systems.
Large bedrooms and owner/manager's quarters(1/1).
ASKING $600,000.00 SOLD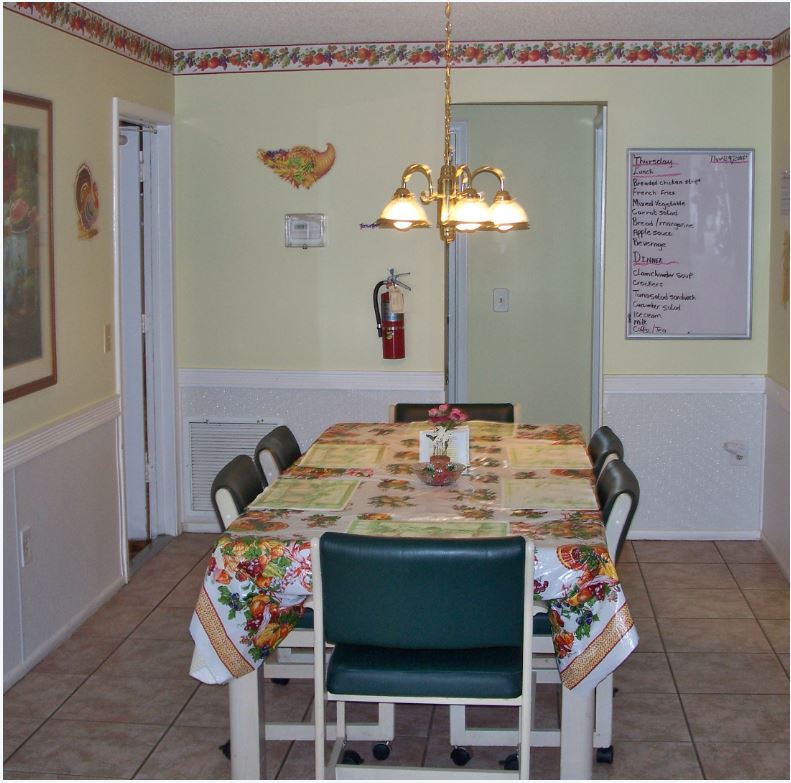 13 bed ALF with lots to offer.
Located in a nice area.
Western part of the county.
Established for 12 years.
ASKING $925,000.00 SOLD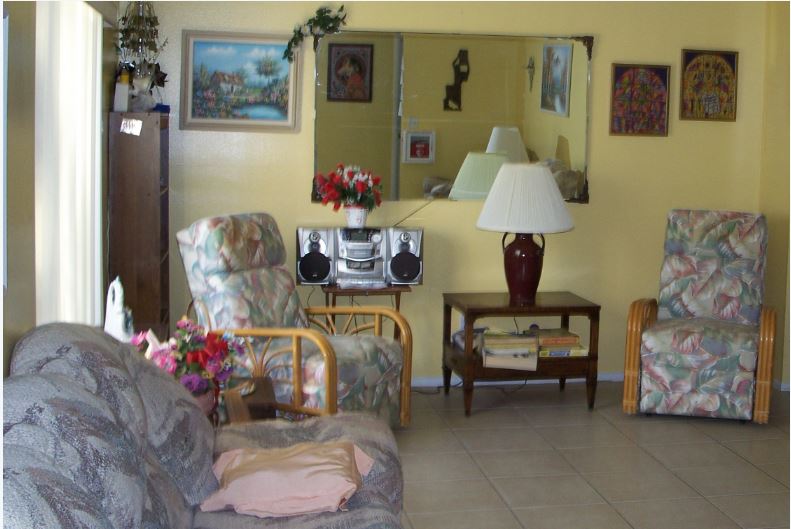 Small ALF.
Fully equipped.
Possibility for expansion.
Large rooms.
ASKING $695,000.00 SOLD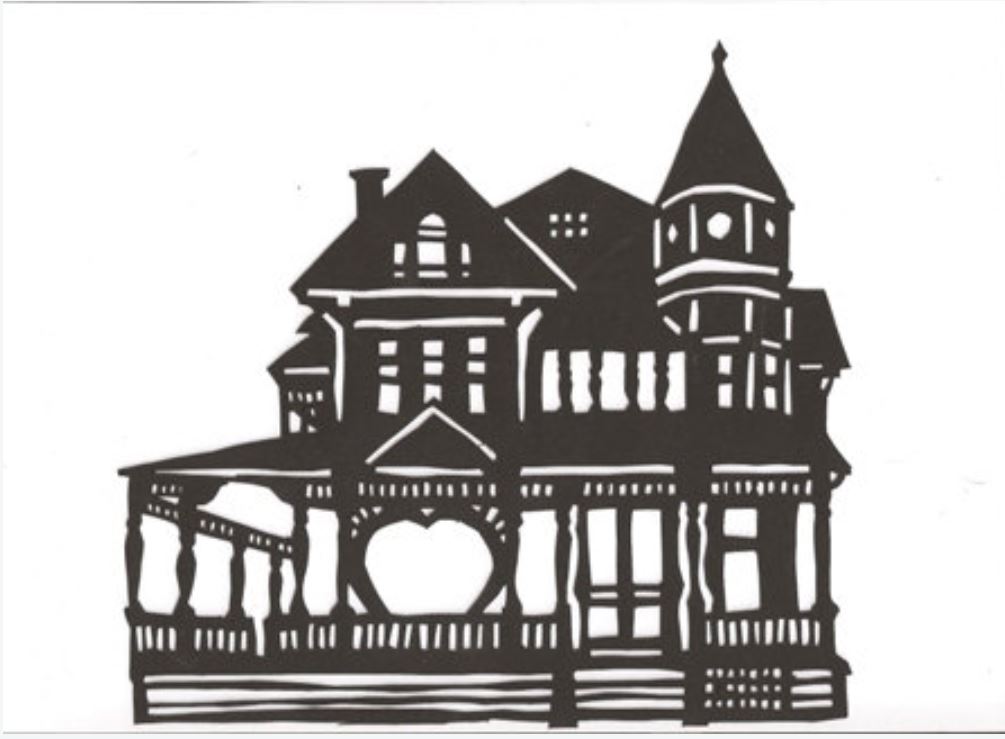 Nice and clean.
Licensed for young adults and State clients.
Fire sprinkler and commercial kitchen.
Facility has a good track record.
Normally at 98% occupancy.
Financing possible to qualified Buyer.
ASKING $310,000.00 SOLD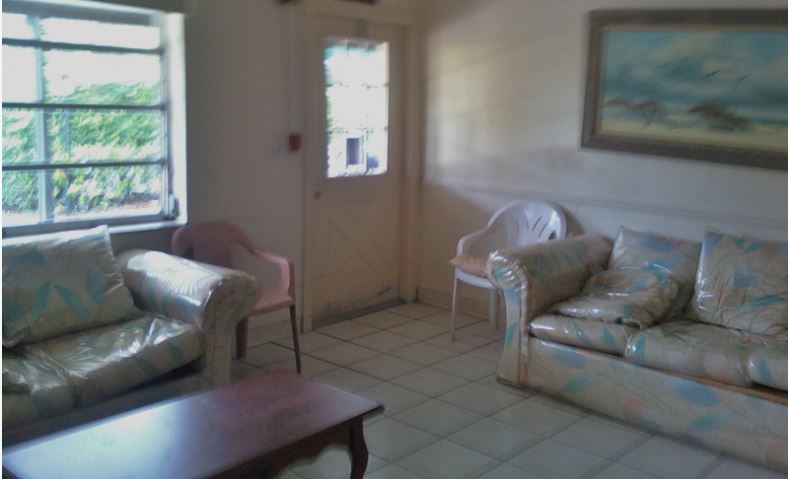 One of the most profitable ALF's in the State.

Licensed for 55 beds.
NOI of $240,000.
Assume financing available to qualified Buyers.
Same owner since 1988.
Facility constantly updated.
More revenue possible.
ASKING $2,190,000.00 SOLD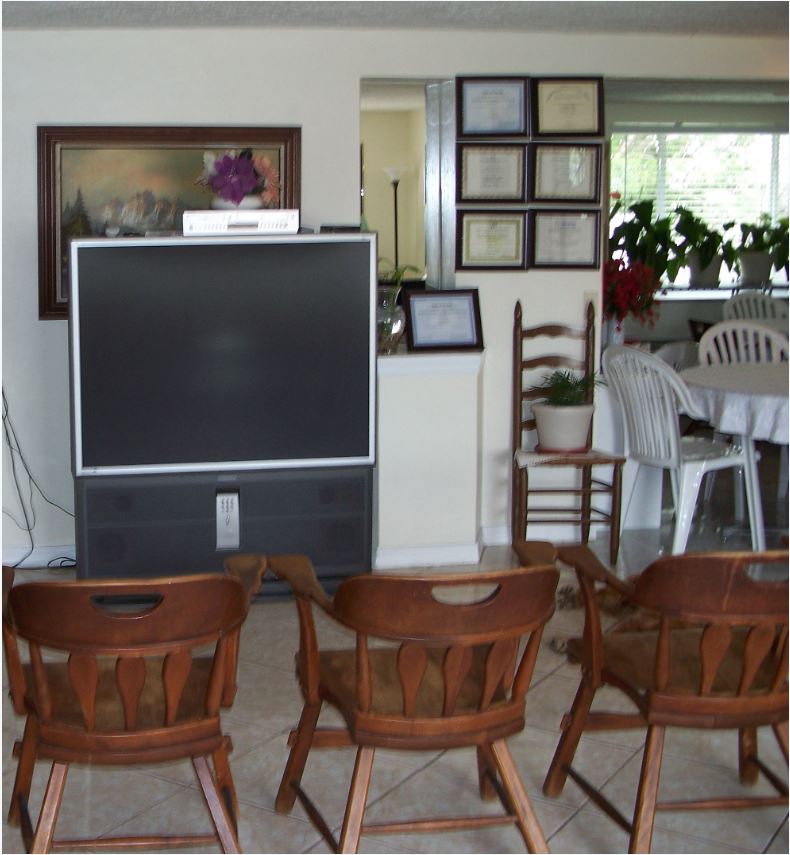 Licensed for 26 beds.
Very clean and newly renovated.
Close to shopping and major transportation hubs.
Fire sprinkler system and commercial kitchen.
ASKING $650,000.00 SOLD