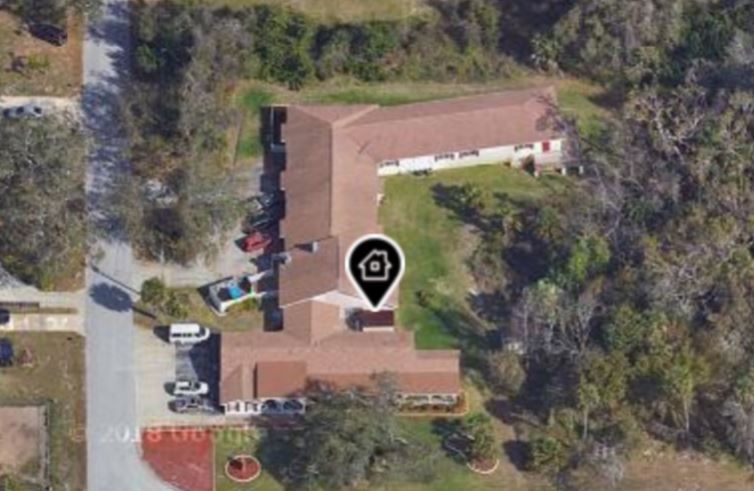 This 40-/+ bed ALF located in Central-East Florida has been in business for over 40 years.
Was built in phases from 1979 to 2013. Spacious with large corridors, is fully upgraded and equipped with all the amenities necessary to keep the residents happy and comfortable.
The current owner keeps the census at 50%-55% as it is plenty for her needs.
A new owner could easily increase he occupancy and bring more profit to the table.
The Gross in 2022 was $923,860, and the NOI $277,069.
Great location with all conveniences nearby.
One of the nicest ALFs on the market.
For a confidentiality agreement email to alfomnire@gmail.com.
ASKING 2,990,000.00 NEW LISTING